friendly & helpful contact
Our call center is always available
Your own dispatch call center costs effort & time.
best.ways.dispatch takes care of that for you. We offer a nonstop available call center staffed with experienced and trained employees.  Save time & money by outsourcing your dispatch.
We take care of advertisement, customer relations & online appearance. 
Advantages of best.ways.dispatch
Use our existing structures and enjoy the following advantages:
No more shift- or personnel planning
Fleet­management­software
More than 25 years of experience
All-round carefree package
All of the following services build the basis for a good cooperation. Every aspect can be individually adapted to guarantee optimal conditions for your business.
best.ways.dispatch (Disposition)
Our friendly service staff is specifically trained to work in a call center environment. Thanks to the purpose-built TARIS Dispatch Call Center system developed  by MPC-Software we are able to record and process orders efficiently.
The TARIS-System is able to portray individual rules for dispatch and therefore distribute orders fast and fair.  By hosting the system including all data in our own spaces, maximal data security is guaranteed.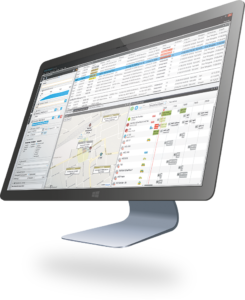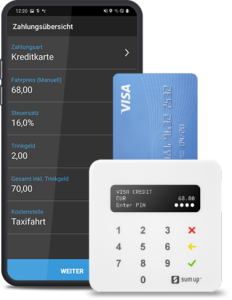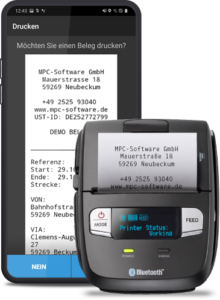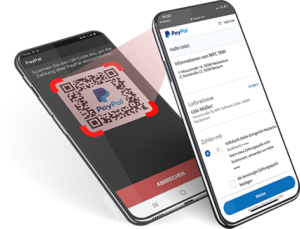 best.ways.driver (driver app)
best.ways.driver offers a transparent and easy-to-use app for you and your drivers.
best.ways.taxi (Taxinetzwerk)
Als Mitglied des Taxinetzwerkes best.ways.taxi genießen Sie viele Vorteile. Sie erhalten automatisch Zugriff auf verschiedene Kanäle zur Auftragsgenerierung. Hierzu zählen unter anderem Bestellungen per Telefon, E-Mail, WhatsApp, per Web- und App-Bestellung, sowie Bestellungen per Taxibutler und Taxiklingel.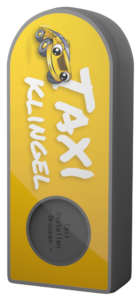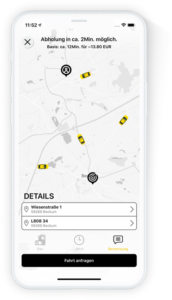 best.ways.accounting will gladly take care of your accounting tasks. We process all billed trips and patient transports.You can also account Taxi-Tickets (One-time tickets) and customer cards.
best.ways.media (advertisements)
best.ways.media manages your public appearance if necessary. If desired, we can create a logo and search enginge optimised websites. We can also create matching Google, Bing and Facebook advertisements. best.ways.media can further administer the design of your print advertising.
Our support is constantly available for your questions! Due to  special phone numbers for you, your drivers and your customers, every call reaches the right person. We would also like to assist you online via our FAQs, the creation of a ticket or simply via E-Mail.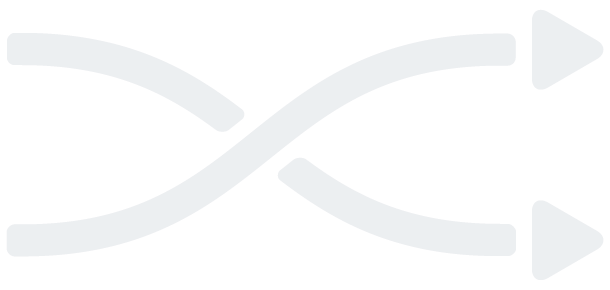 Start now!
Through best.ways you earn a partner with many years of experience in the taxi business. We will gladly adapt all or some of the listed tasks to your needs. We will of course be available for further questions.